We expand continuously
Since the beginning we try to move forward constantly. Our dynamic grows is proved by the gradual extension of provided service range. At first, we focused only on transport and forwarding; warehouse logistics, service of cars and trucks are provided additionally at present. Last but not least we operate also our own pump station and vehicle wash.
Send us a demand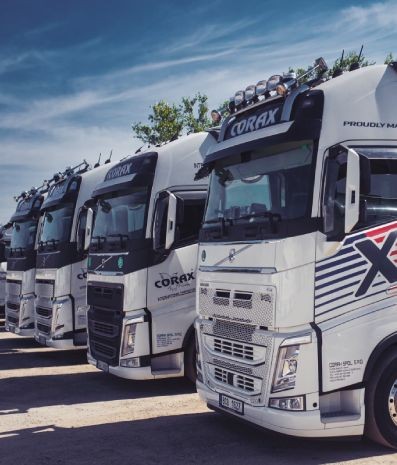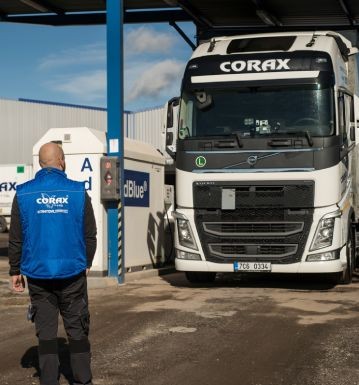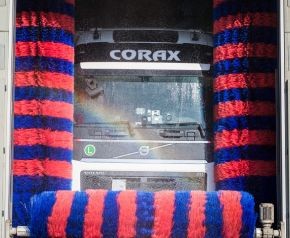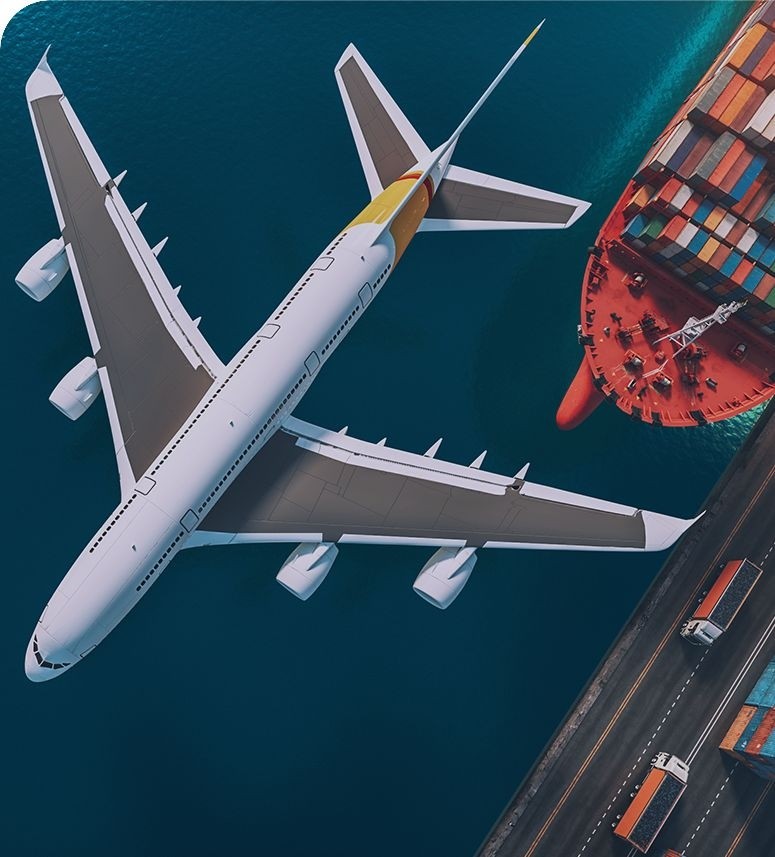 29 years at the market
land transport, sea and air transport
We are not only a transport company
We intermediate also the air and container transport, incl. LCL consignments. Based on clients requirements, we are able to provide re-packing or further distribution of the stored goods.
Send us a demand
Vehicle fleet
Our company owns 100 trucks of leading vehicle trademarks Volvo and Mercedes. Concerning types of motor vehicles, we dispose of cisterns, low-decks, tippers, frigo trailers and large-volume sets.
Show more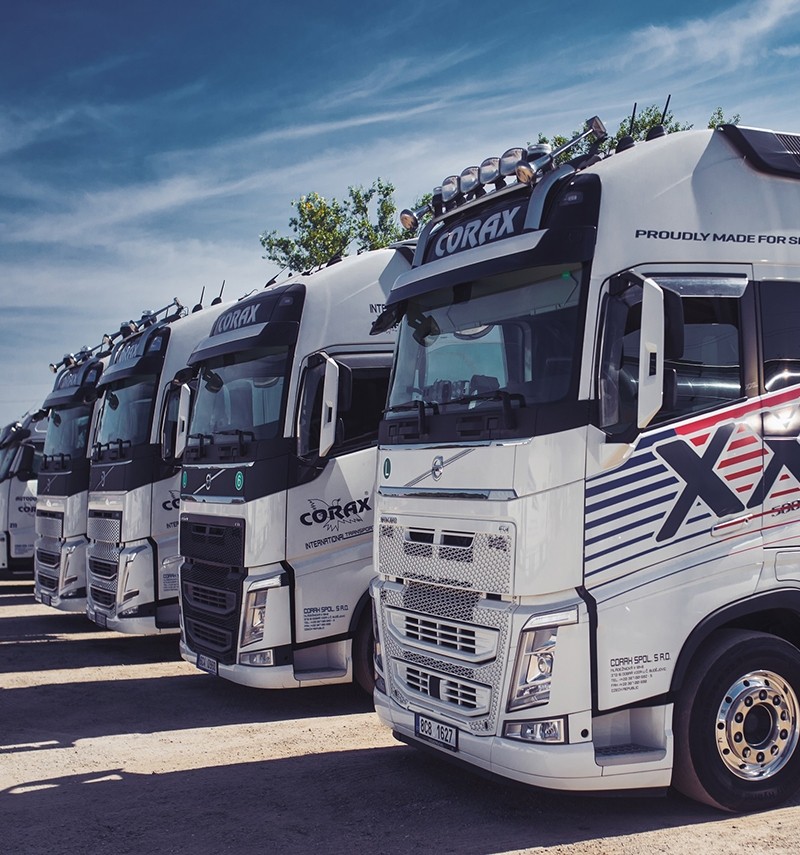 29 years at the market
100 trucks
Volvo
Mercedes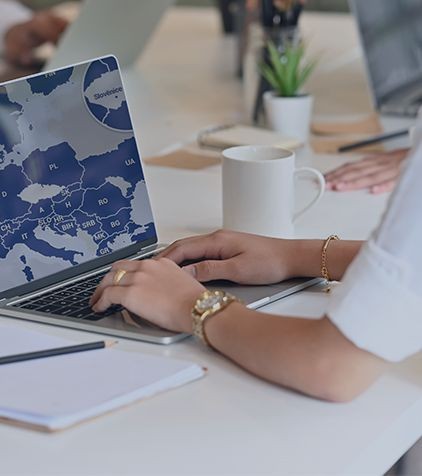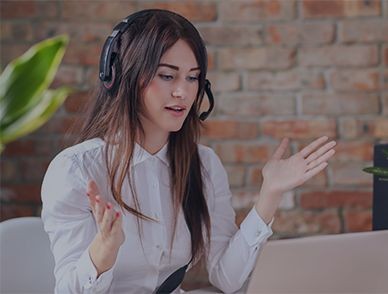 Monitoring system
We equipped every vehicle with a reliable monitoring system enabling to provide to our clients information about the movement of transported goods within Europe.
Send us a demand
Currently free positions
Why to work for our company?
Quality vehicle fleet
flexible working hours
stabile company
many benefits
We are sorry but no jobs are free at present